Check Out Our Upcoming Events
Click on a calendar to learn more.
For Calvary members wanting to promote an event, please fill out this
form
.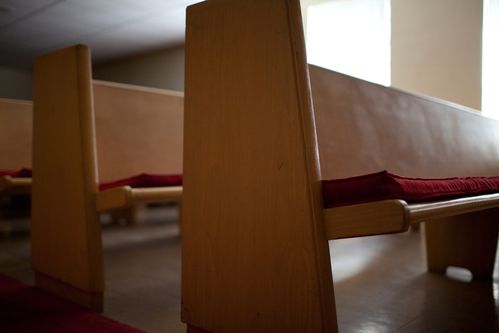 Men's & Women's Events, Members Meetings, Holiday Services, etc.
Bible Studies, Summer Connect, etc.
Baptism & Membership Classes, Theology Seminars, etc.
Mission Trips, Community Outreach, etc.
VBS, Youth Camp, Marriage Seminars, etc.