Community is part of the life of every Christian. When Jesus saves his people, he saves us into a new family, his family, the Church. We are meant to love, encourage, and support one another, as we grow together. Yet, because there are so many people and we can be in a rush, it's sometimes hard to build those relationships on a Sunday morning.
Hence Community Groups.
This year, groups will have to look different because of the Covid-19 pandemic. Still, this is a great chance for us to continue to prioritize community and to dig into the Word together. It's often in seasons like this that God teaches us the most, so we're looking forward to how the Lord will use our groups this year. We'll be connecting in both large and small groups, focusing on fellowship and reading scripture together.
Watch for Community Groups coming this Spring.
Contact
adam@thecalvary.org
with any questions.
Per state and county guidelines, face coverings are highly advised in all group meetings when social distancing can't be maintained.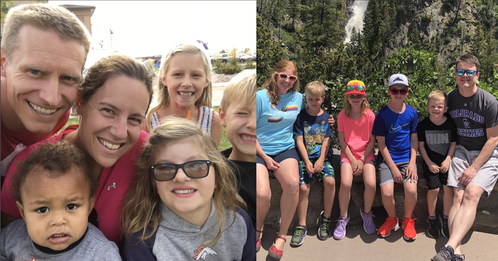 Langer/Larson Group - Highlands Ranch
Corrigan Group - Englewood
Skatula Group - West Centennial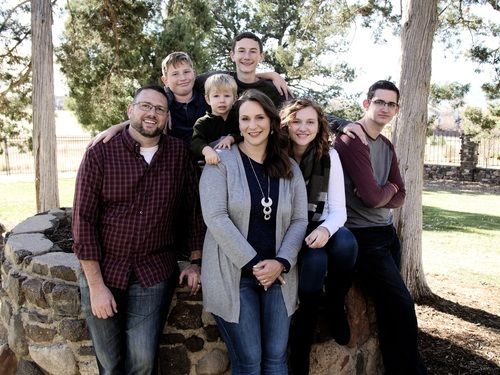 Burget Group - West Littleton
Use our map to find a Community Group near you! We do not provide the exact locations, just general areas. If you want to sign up for a group or find out exactly where the group is located, click on the link below.